Thanks to Jim Masterton (Masterton Homes) we are now going to build with them and Jim is really looking after us!!! Thanks Jim, and Bob, and Renaye...you see, when Beechwood Homes went bust, Jim Masterton put his hand out to us to help us and even refunded the money we had already lost through Beechwood Homes. Also, Masterton are waiving the Development Payment for us so we don't have to come up with another $4000.
AND an added bonus - this week we received our plans from Masterton Homes.
We are sooo in love with our new home to be :-) We think Masterton are pretty cool right now too LOL. They have taken us in with open arms and we are so grateful to them for being so quick and understanding with everything. What took Masterton to do in a month took Beechwood Homes around 6 mths - We are just so impressed with Bob & Renaye from Masterton Homes in Goulburn... So now on to the fun stuff - pics :-) hehehehe


(ABOVE) OK, this is a picture of what the front of our beautiful house is going to look like, except the rendering will be different. We will have bricks on the facade, and the areas that are sticking out (the downstairs lounge room window, the balcony area and the garage that is sticking out with the iron work) will all be rendered in a light coffee colour.

(BELOW) This is is the ground floor to our house.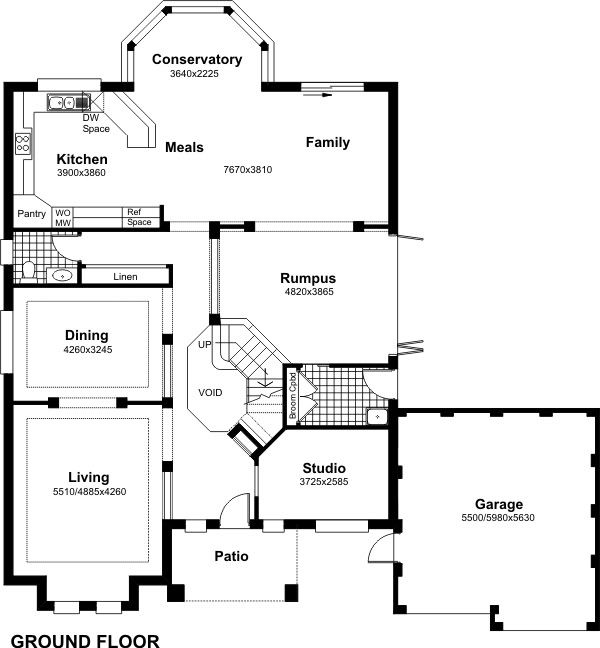 ...and here is a similar floorplan to the first floor of our house :-)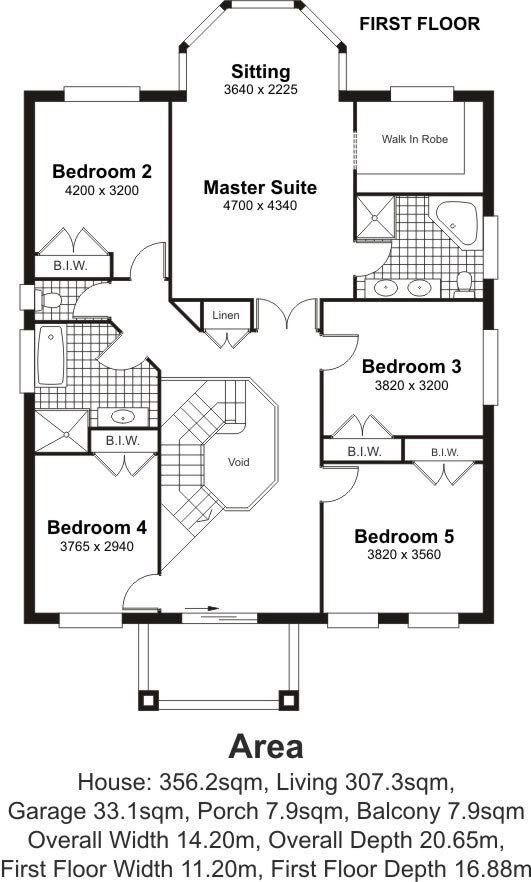 Now you have seen the house, we will move on to a few more visuals such as bricks and roof tiles :-)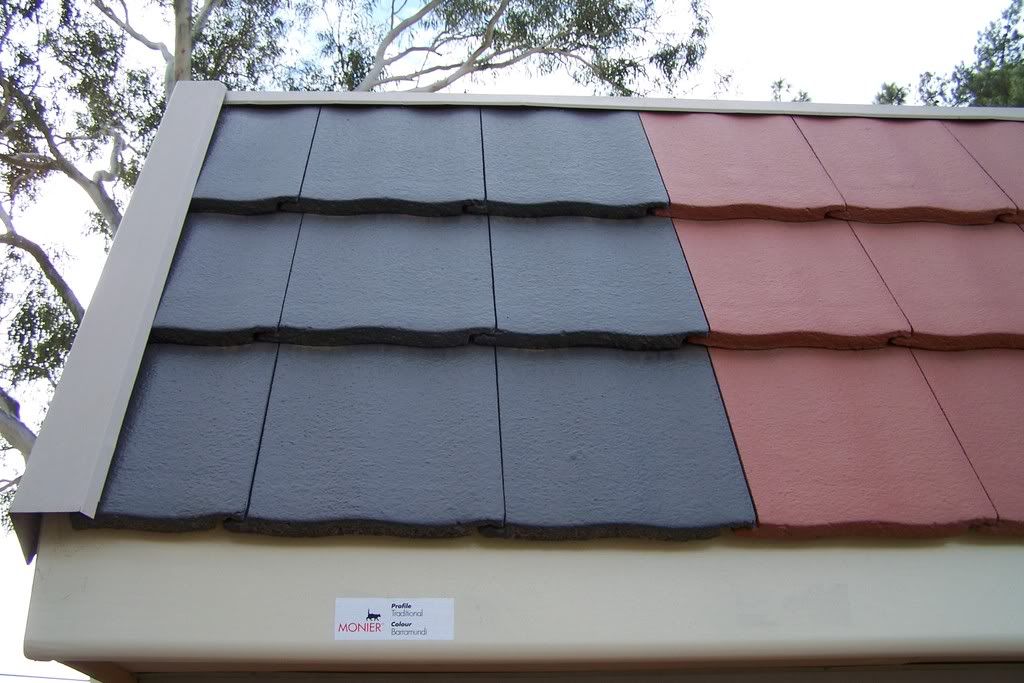 (ABOVE) These are the tiles we have chosen, they are from CSR Roofing and the colour is Barramundi, its like a grey colour.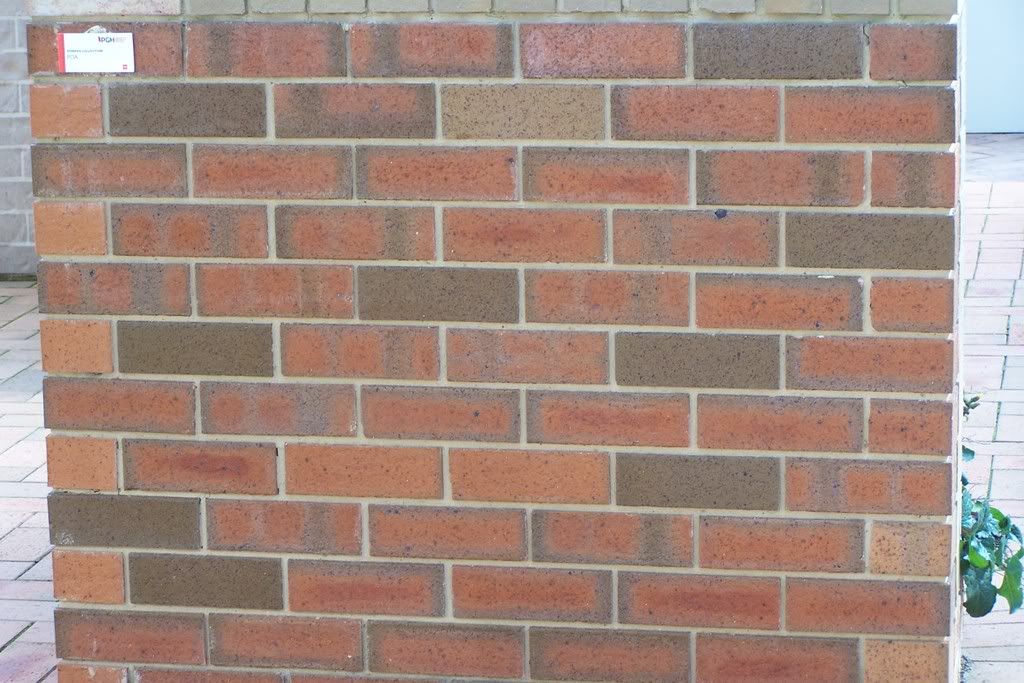 (ABOVE) This is our brick and its from PGH and it's called Poa from the Spinifex Range.

(BELOW) Photos taken on Sunday, 22nd June 2008. John went up to the land and they have done some stuff it looks like they have done a soil test (or it's a bloody deep snake hole or bush toilet (YUK ! !) hehehe :-D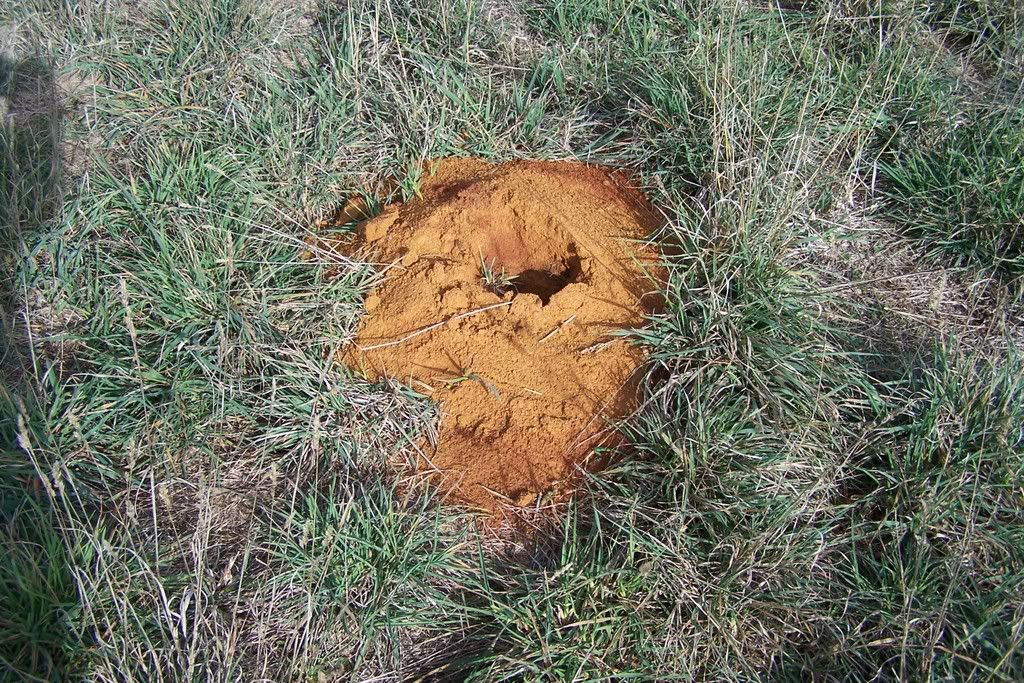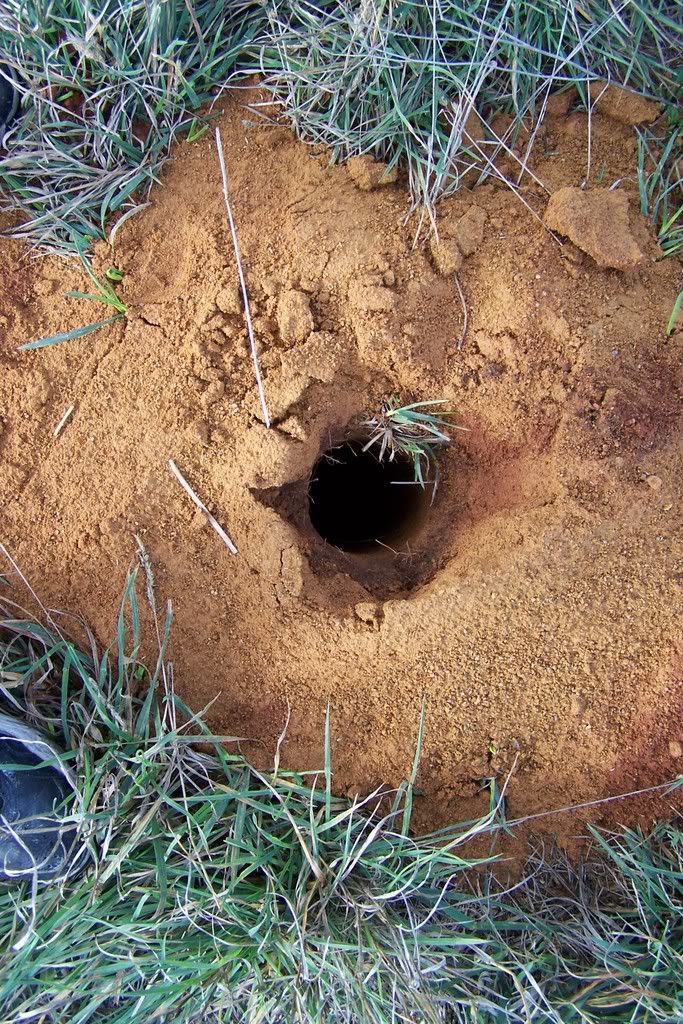 Looks like we are well on our way again, we have to go and sign the papers this weekend in Goulburn and then it's off to council for around 8 weeks :-(
Keep an eye out for more updates and news!
BYE for now...
The Browns.